Neuro Fog Team
Current members of the labratory.
Lab Director | Assistant Professor
Dr. Fawcett is the owner and oporator of the Neuro Fog laboratory. He is currently an Assisant Professor at MUN and has been for the last 3 years.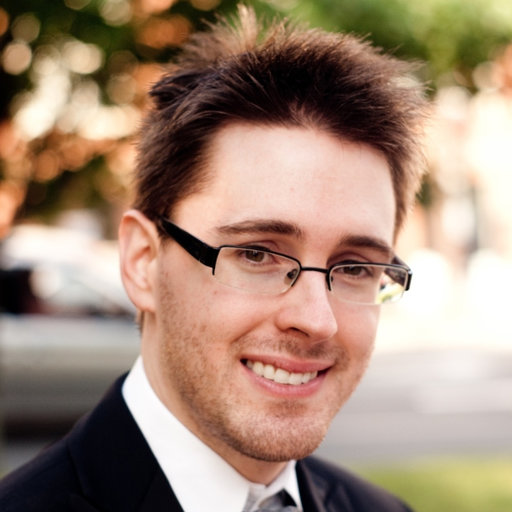 Lab Manager | Honours Student
Rachelle is currently completing her BA (Hons) with a major in Psychology and a minor in Russian Language and Literature.
PhD Student
Landon is a doctoral student in the Experimental Psychology program. He is interested (quite broadly) in memory. His doctoral thesis is yet to be determined.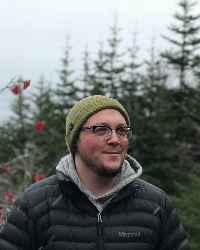 M.Sc Student
Hannah is a Master's student and has been involved in various studies examining recognition and recall memory. Currently, she is interested in using EEG to further her understanding of the cognitive processes underlying our memory.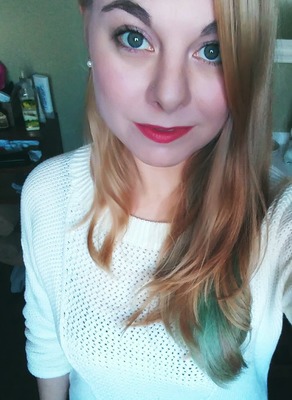 Honours Student | Volunteer
Iain is completing his BSc (Hons) in Behavioural Neuroscience with hops to persue Medicine. He is currently working on his Honours project with Dr. Fawcett.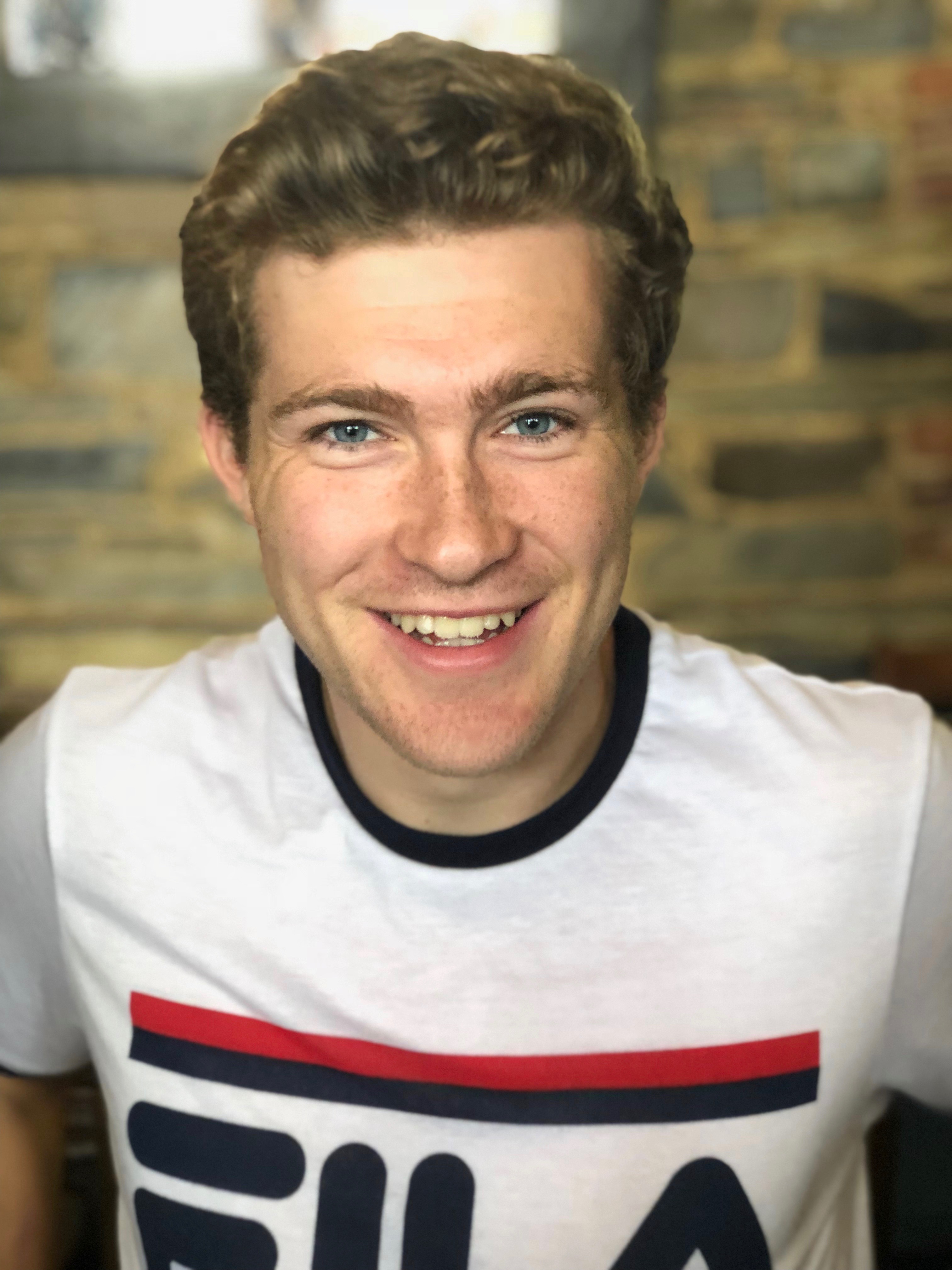 Honours Student
Liam is a 4th year hons student studying auditory working memory. From his love for music he became interested in how we percieve and understand music, leading to his current research.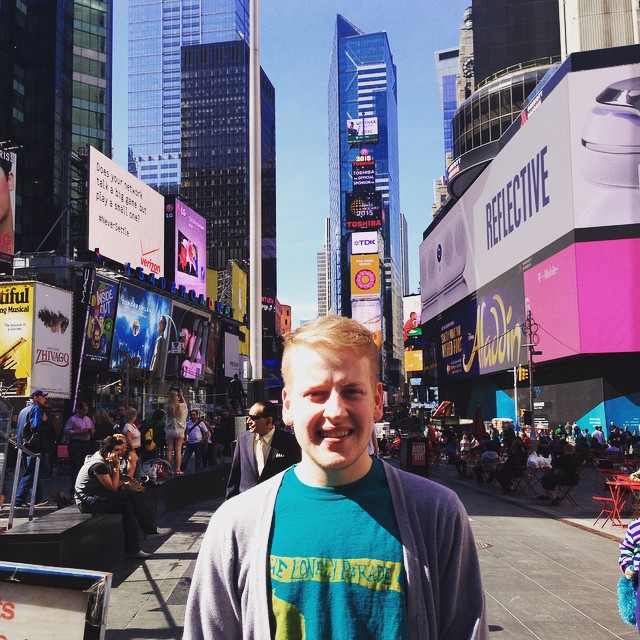 Honours Student
Julia is currently completing her BSc (Hons) in Psychology. She is working with Dr. Fawcett and Dr. Rash to determine the cognitive mechanisms involved in managing past and future painful events.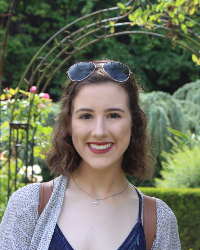 Volunteer
Julia has been involved with the Neurofog lab since May, 2017 when she held an NSERC USRA under the supervision of Dr. Fawcett. She has since taken the role as laboratory manager.
M.Sc Student
Kelsi is a former Honours student and is now completing her Master's with Dr. Fawcett.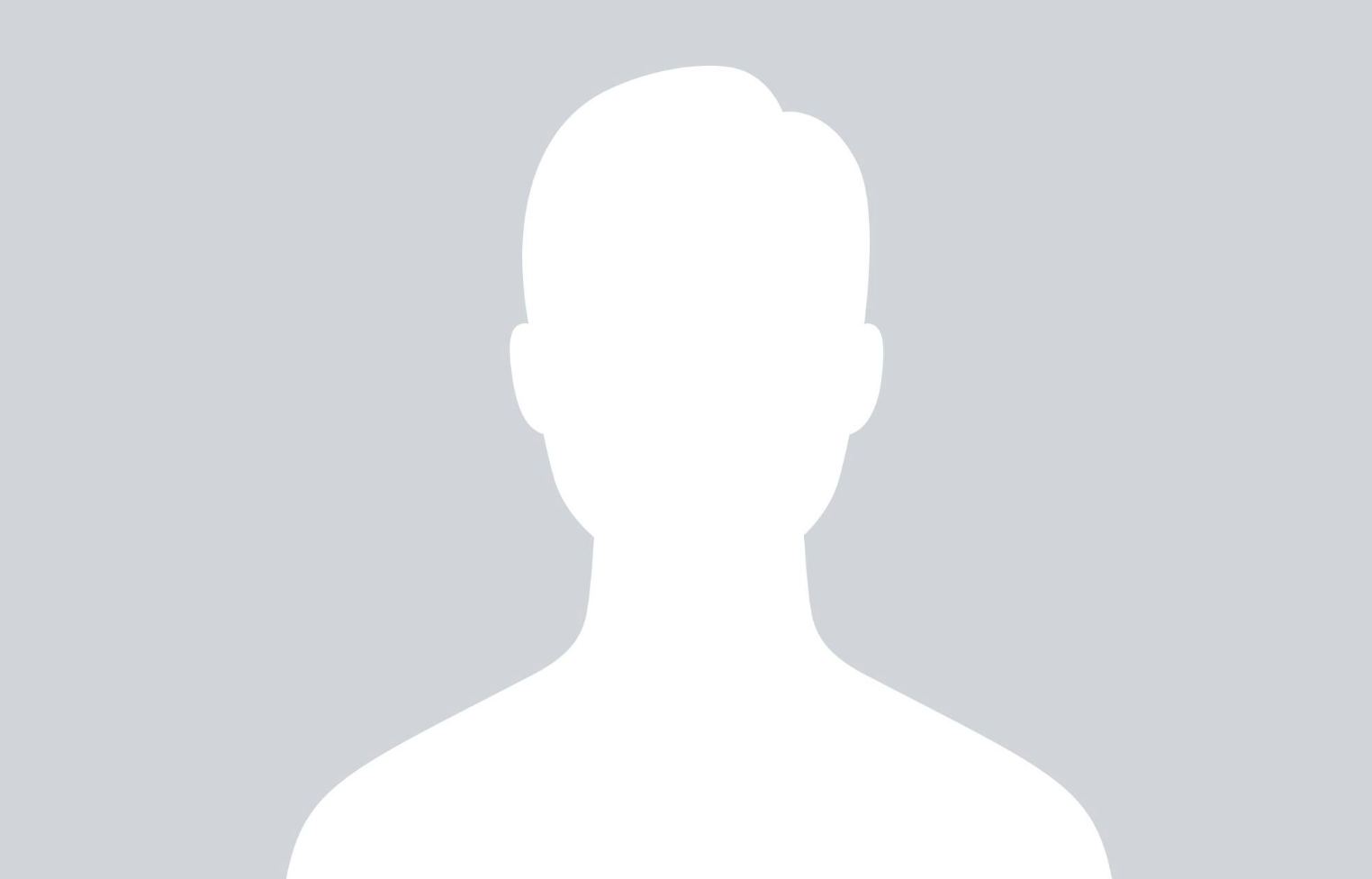 Lab Alumni
Past members of the labratory.
Jenny Tiller (Directed Studies/Volunteer)
Gabby Hodder
Lauren Peters (Volunteer)
Rachel Hewitt (Volunteer)
Emily Buchanan (Volunteer)
Brittany Flood (Honours Student)
Jillian Penney (Honours Student)
Rabia Farmahan (Honours Student)
Maryam Michael
Marcus Alves (PhD student)